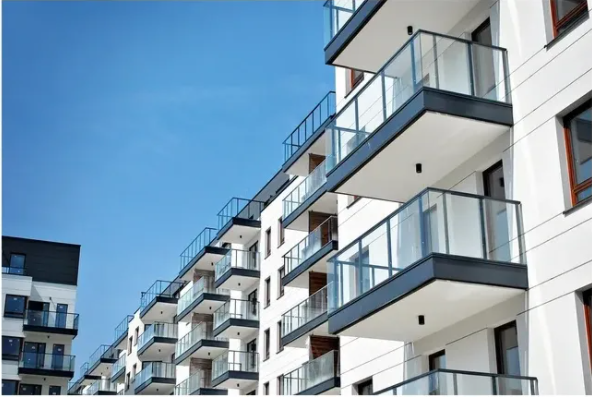 Multi-Unit Housing &
Commercial Property Inspections
All Bay Construction Solutions was established in 2018 and is based out of Northern California.  We service the Bay Area, Sacramento, and Central Valley locations, while specializing in Common Interest and Multi-Family Developments. 
We offer inspections identifying property maintenance and potential life safety issues.  From conception to end, we work with management and owners to provide a plan and schedule for what lies ahead.
All Bay Construction Solutions offers consultation and recommendations to owners on the best practical approach.  Keeping the budget and job duration in mind, while identifying and minimizing any potential hidden issues is our goal.  Keeping the community, residents, and Board/Management informed of the schedule and any potential changes that may arise during the project is our top priority.
Three Decades of Experience
With over 30 years of experience in the industry, we work with a team of experts and help to develop a comprehensive scope for bids.  All Bay Construction Solutions is dedicated to our clients' needs.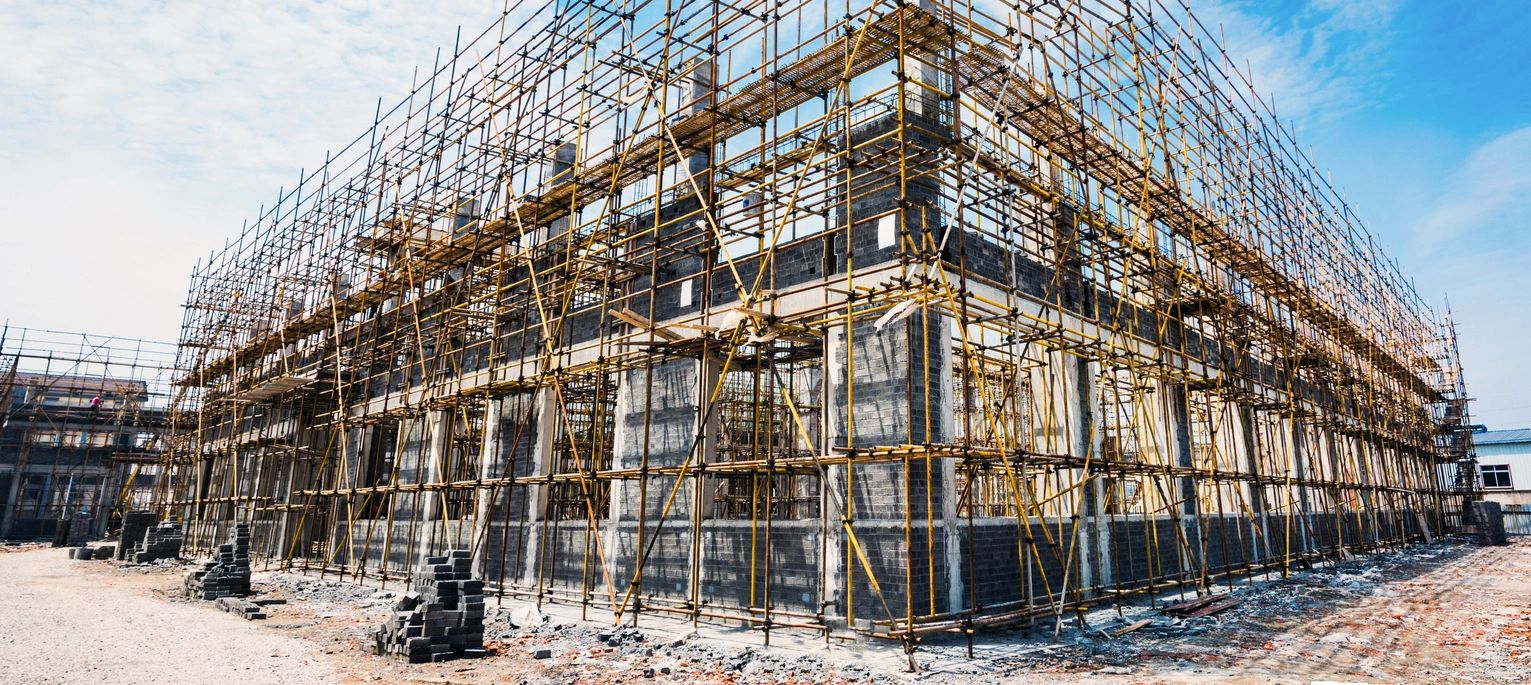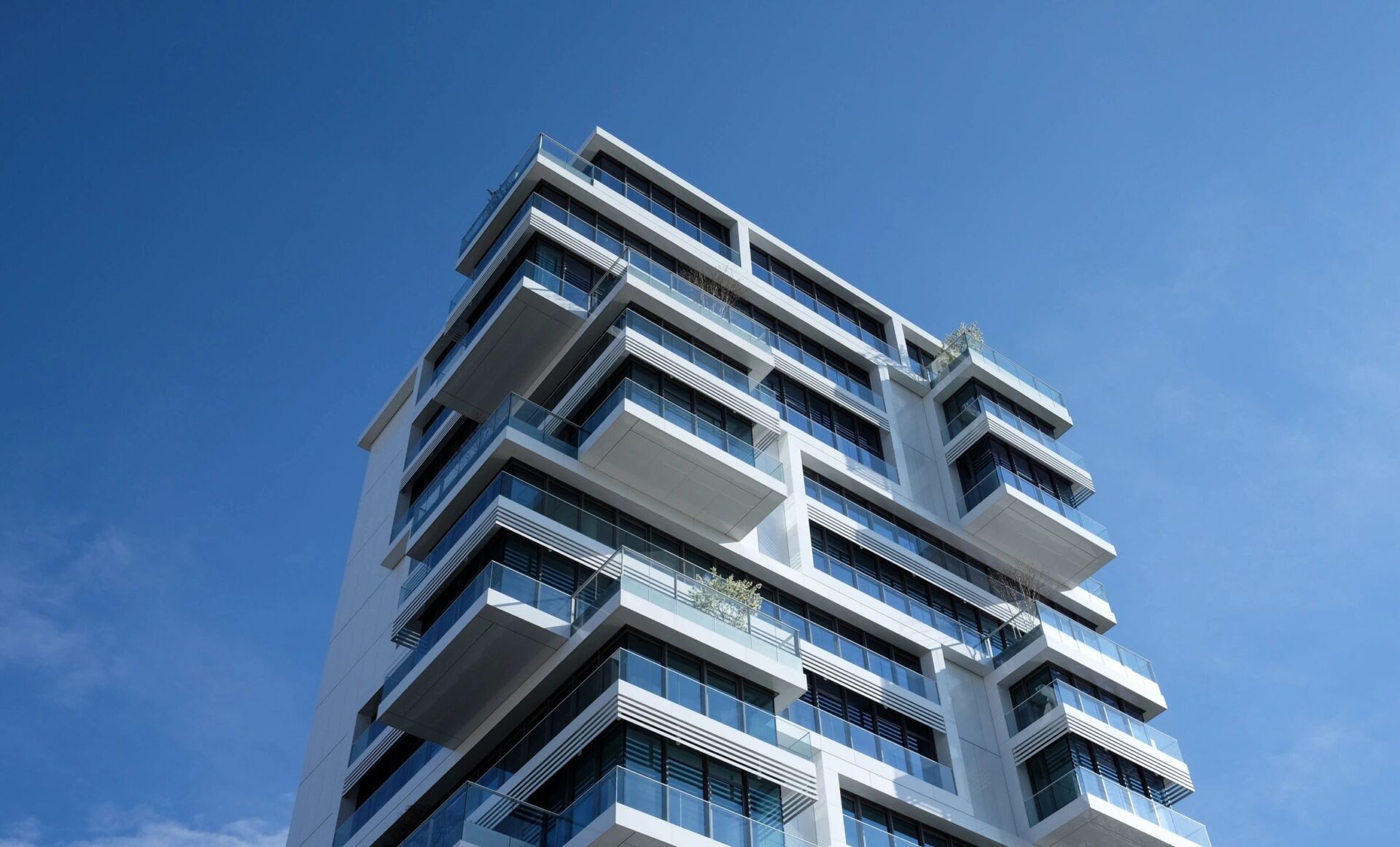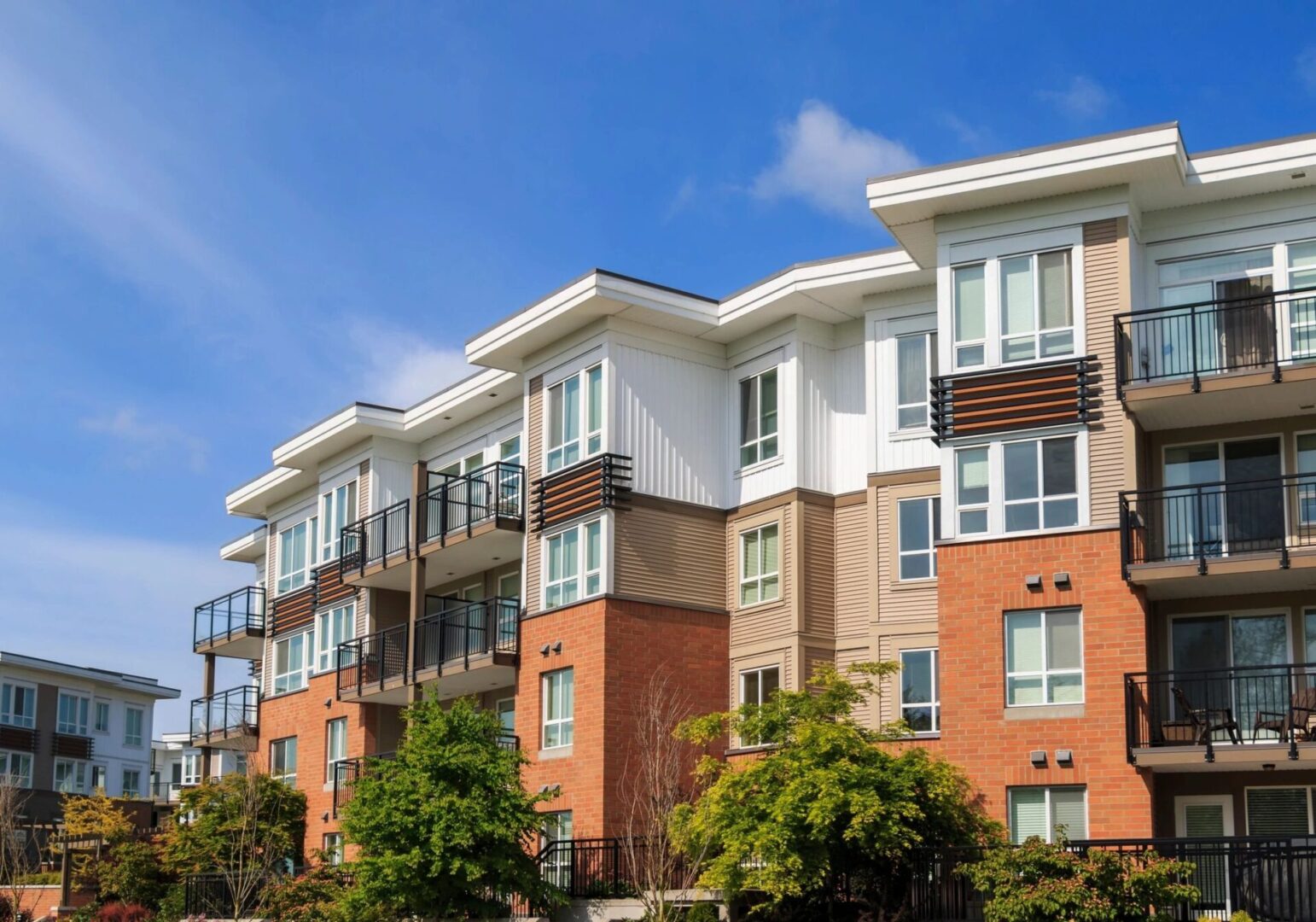 30+ years construction experience

20+ years of direct field experience

10+ years of large-scale on-site/off-site project management experience

Certified Commercial Inspector (International Code Council)